Our Mission
Our training center provides professionals with evidence-informed practices and strategies to improve the safety and well-being of children, families, and communities.
We work to create a world where professionals receive the training and support they need to positively influence the lives of children and families.
Take a look.

We understand that no one enters a career knowing everything or having finished learning. Join us at our next event and see how you can expand your expertise.
Find out more.

Our network of experts focus on content while we handle logistics, providing a streamlined and content-rich experience for our participants.
Learn more.
Join us in San Diego for the International Conference on Child and Family Maltreatment Pre Conference
This interactive pre-conference session, presented by Joycelyn Worlmey, Dr. Lynette Lau, and Dr. Gimel Rogers, is designed to explore issues of ability, race, gender, religion, and other factors that may intersect in ways that create complexity in the prevention, intervention, and treatment of child abuse. 
To register, click here or visit: https://cirinc.org/events/event-pages/san-diego-pre-conference.html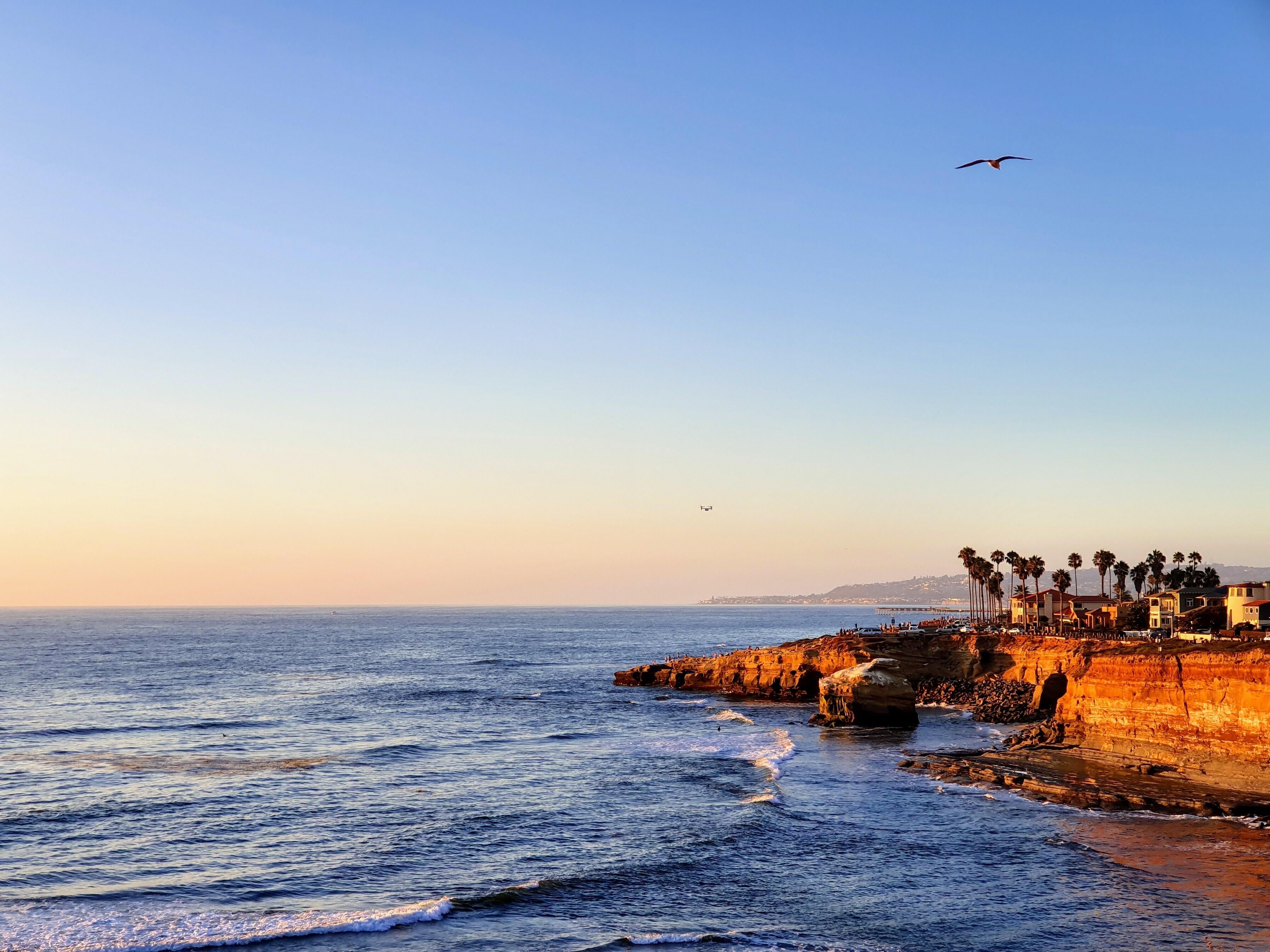 Santa Clara County

I appreciate your continued support of our CAC and our teams here. CIR has been a great partner and I am not sure how we would be operating without your assistance!
ACEs Aware

VITAL Relational Health
Can't Find a Training That You Are Looking For?
Connect with our team so we can figure out how to best meet your training needs!