Our Mission
Our training center provides professionals with evidence-informed practices and strategies to improve the safety and well-being of children, families, and communities.
We work to create a world where professionals receive the training and support they need to positively influence the lives of children and families.

We understand that no one enters a career knowing everything or having finished learning. Join us at our next event and see how you can expand your expertise.
Find out more.

Our network of experts focus on content while we handle logistics, providing a streamlined and content-rich experience for our participants.
Learn more.
Improving Services to all Survivors
Over the years, CIR has seen the increased need for specific training on how to work with survivors from special populations. Each survivor is unique which means to provide effective intervention and treatment, service providers must understand how to engage and communicate with these survivors. CIR's past projects, the Underserved Populations Training Project and Serving California's Diversity Project, focused on improving services for these populations. In 2022, CIR was awarded a new grant focusing on serving survivors with disabilities by the Ability Central Foundation. We are working to find additional funding to be able to expand our training opportunities that improve services to all survivors.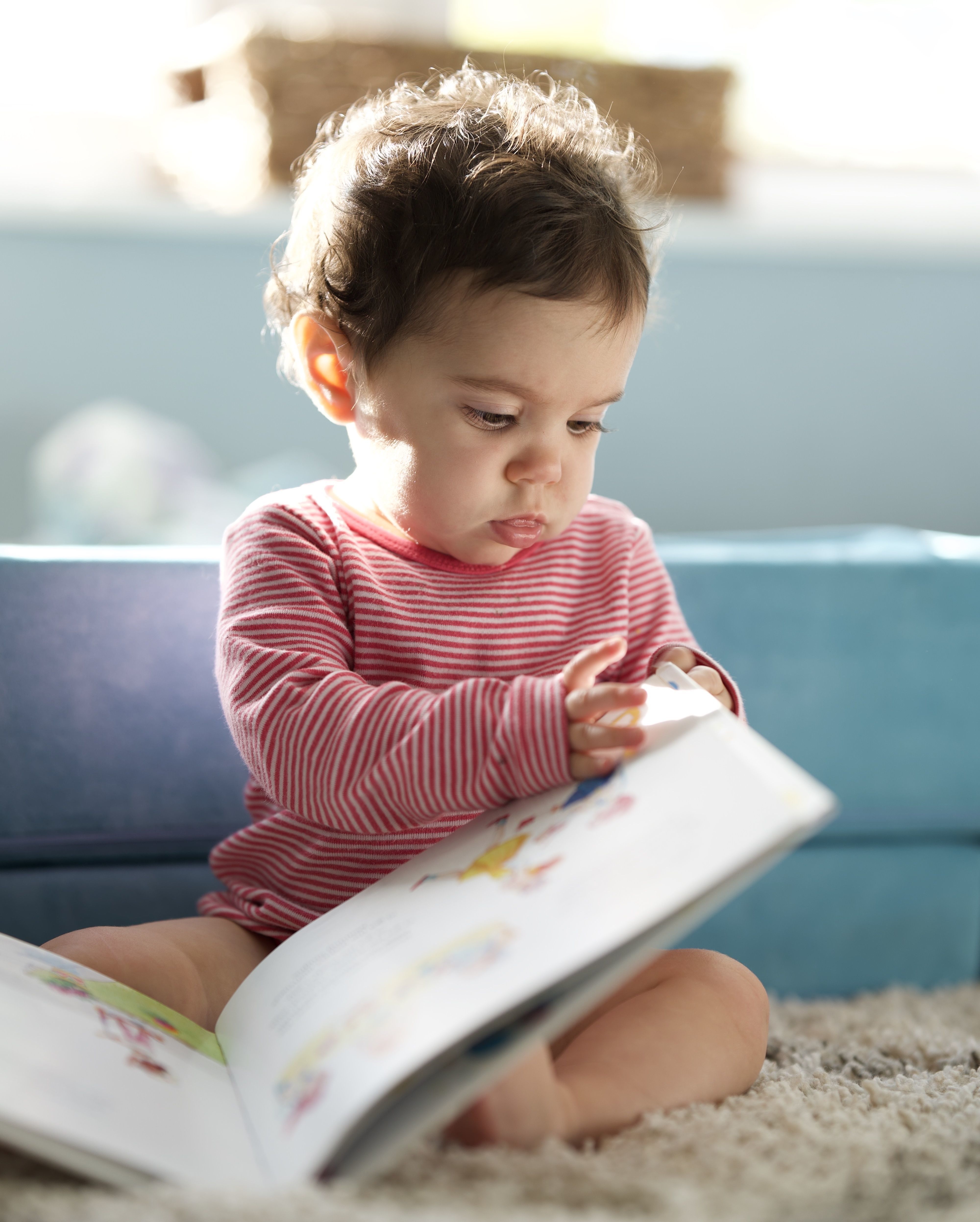 Training Participant

Attending this training allowed me to bring back valuable information to my organization, which has facilitated insightful discussions about how we can better serve victims.
ACEs Aware

VITAL Relational Health
Can't Find a Training That You Are Looking For?
Connect with our team so we can figure out how to best meet your training needs!