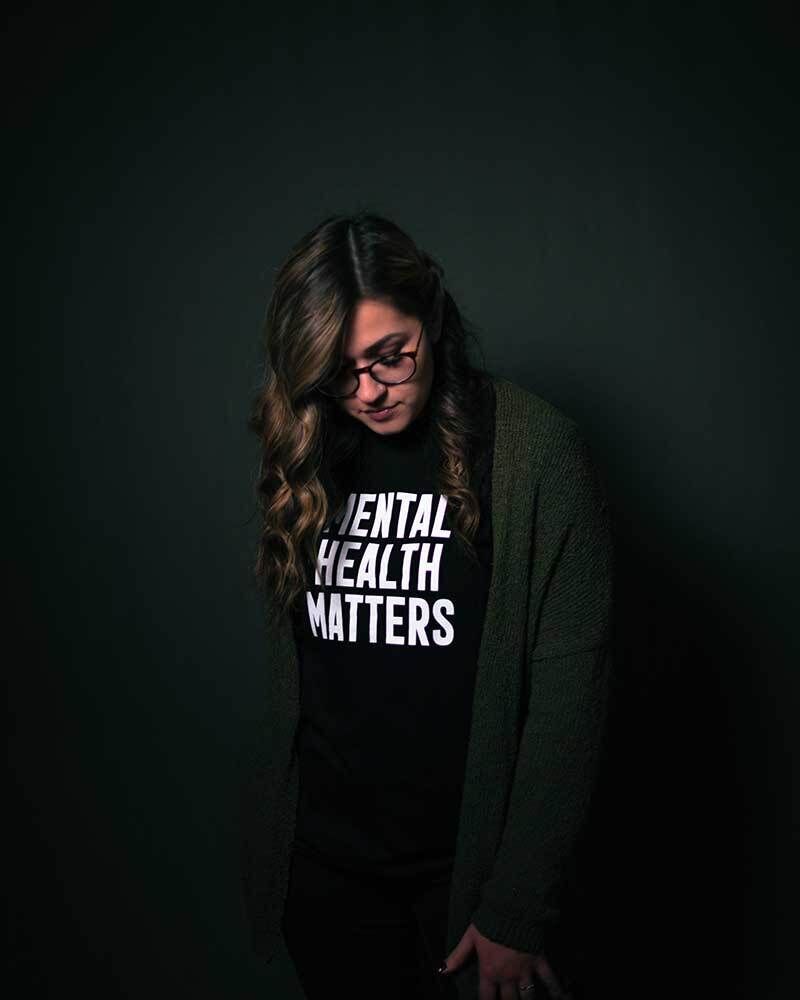 I have become acutely aware that our teens and young adults are facing a mental health crisis. I feel as though I work to reduce the stigma in my personal life, I still pause before posting about anxiety, depression, and other mental health issues that impact myself and those around me. In the last month, this has become something I can't keep quiet about anymore and the fact that it is suicide prevention month has pushed me to act.

I have known friends and family over the years who have lost loved ones to suicide. I am close to others who battle mental health illness daily. Earlier this year, I was at an all-time low and forced myself to battle my insurance barriers and get a therapist, psychiatrist, and medication. Because I learn so much from the work I do at the Center for Innovation and Resources, Inc. (CIR), I found the therapy to be less helpful than quality time with my close friends. But the psychiatrist and medication have made a world of difference. It has also helped me to look closer at my circle of friends and family and openly share my struggles in the hopes that I can be a safe space for others.
It must be working because last week my husband called me as he drove our son home from practice to let me know about the program "I'm Listening" on Audacy, Inc. that was playing on a local radio station. I tuned in and soaked up the valuable information that was shared. Additionally, the algorhythms on my social media channels have been filling my feeds with suicide awareness posts.

My call to action is to encourage you to listen to the recording of "I'm listening" and to visit the National Child Traumatic Stress Network (NCTSN) for how to talk to kids about suicide and the crisis facing our youth today.
It's OKAY to ask someone if they are safe or if they are thinking about taking their life. It will not put ideas in their heads. And it's OKAY to not know what to say except "I'm here for you", "I care about you" and "You mean a lot to me and others".

Join me in removing the stigma. Together, we can make a change.
#suicideprevention #reducethestigma #mentalhealth