This page lists events for our CATTA Project. See a list of upcoming events from all CIR projects, including:
The Child Abduction Training Project
The Underserved Populations Training Project
The Serving California's Diversity Training Project
The Child Abuse Training and Technical Assistance Center
---
California Child Forensic Interview Training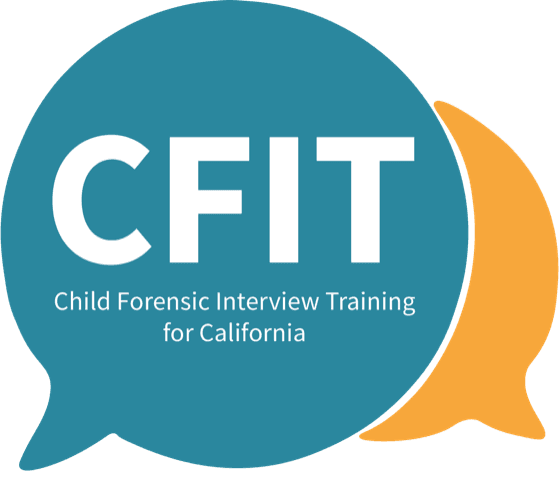 The Child Forensic Interview Training for California is a four-day introductory course intended for new child forensic interview specialists. This course will introduce child forensic interviewing within the context of multidisciplinary team investigations, interviewer and team responsibilities, interview models and techniques, child development of language and cognition as it applies to interviewing, disclosure dynamics, childhood trauma as it relates to interviewing, and brief discussions of special topics including interviewing small children, adolescents, and children with special needs, and cultural competency. Experiential exercises and role-play activities are interwoven throughout the four-day training.