Child Abduction Intervention and Resource Training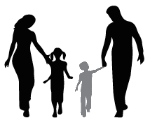 This basic training introduces participants to a multidisciplinary approach to assist professionals working within all facets of child abduction. This is an opportunity for county partners to increase their understanding of the roles of each agency and network with partner agencies towards a more coordinated response for missing and abducted children.
Child Abduction Simulated Exercise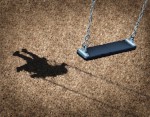 Participants will experience practical application and increase their hands on ability to provide effective intervention and investigation in child abduction cases. Participants will gain knowledge and experience that can be shared with their local agencies. The simulation will cover first responder protocol, AMBER alert, child welfare investigation, working with schools, the District Attorney's role, international abduction, and working with non-profit organizations.