Training Opportunities
This page lists upcoming events for our Child Abduction Training Project. 
To view our archived webinar trainings at your convenience, click here.
---
Resources and Strategies for Investigating the Living Doe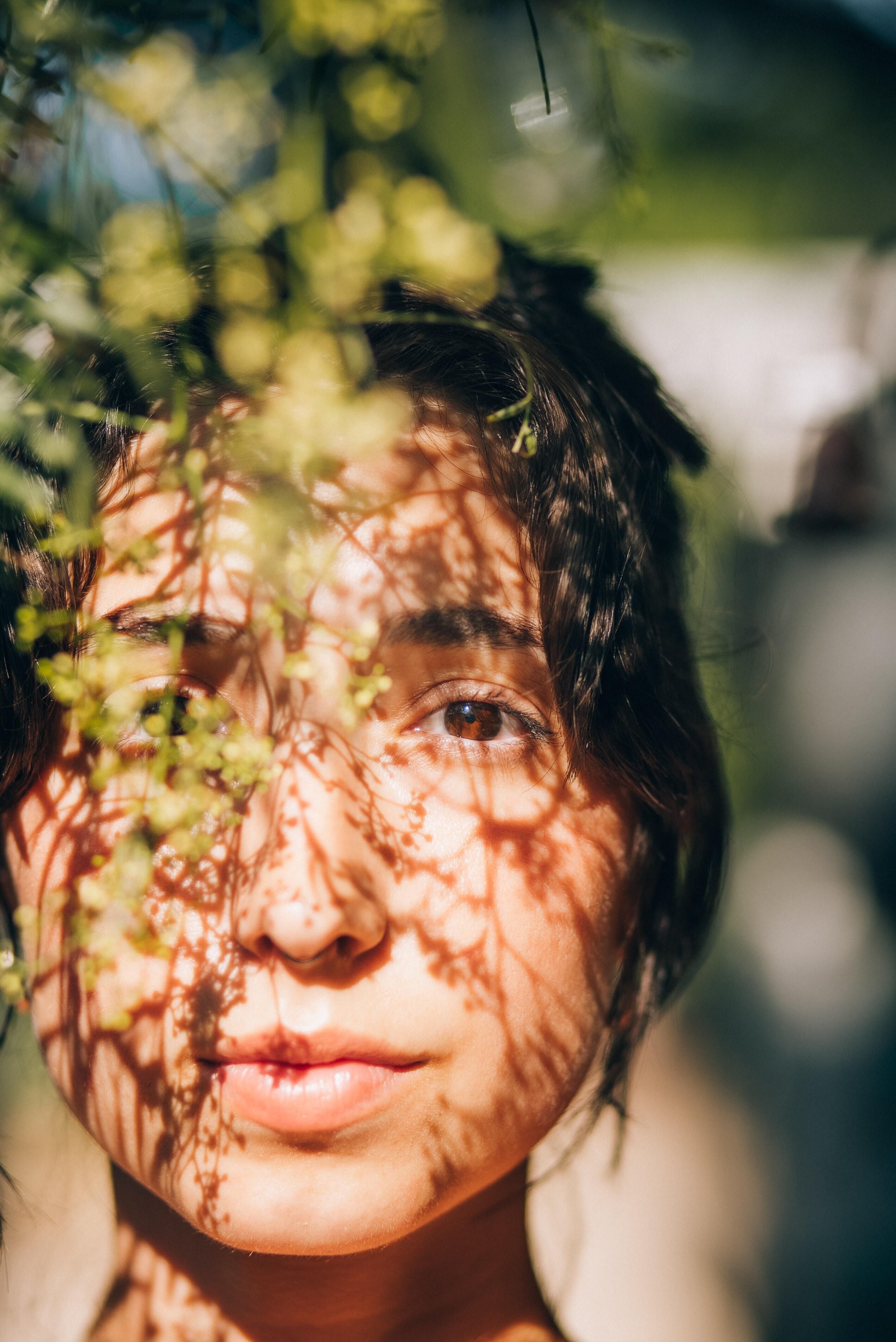 In this webinar, we will discuss Living Doe cases, how law enforcement and social workers can work together to aid in the identification of these individuals. Case studies and lessons learned will be covered. Valuable resources pertaining to Living Doe cases will be provided as well.
Find out more >>
Hybrid Child Abduction Intervention and Resource Training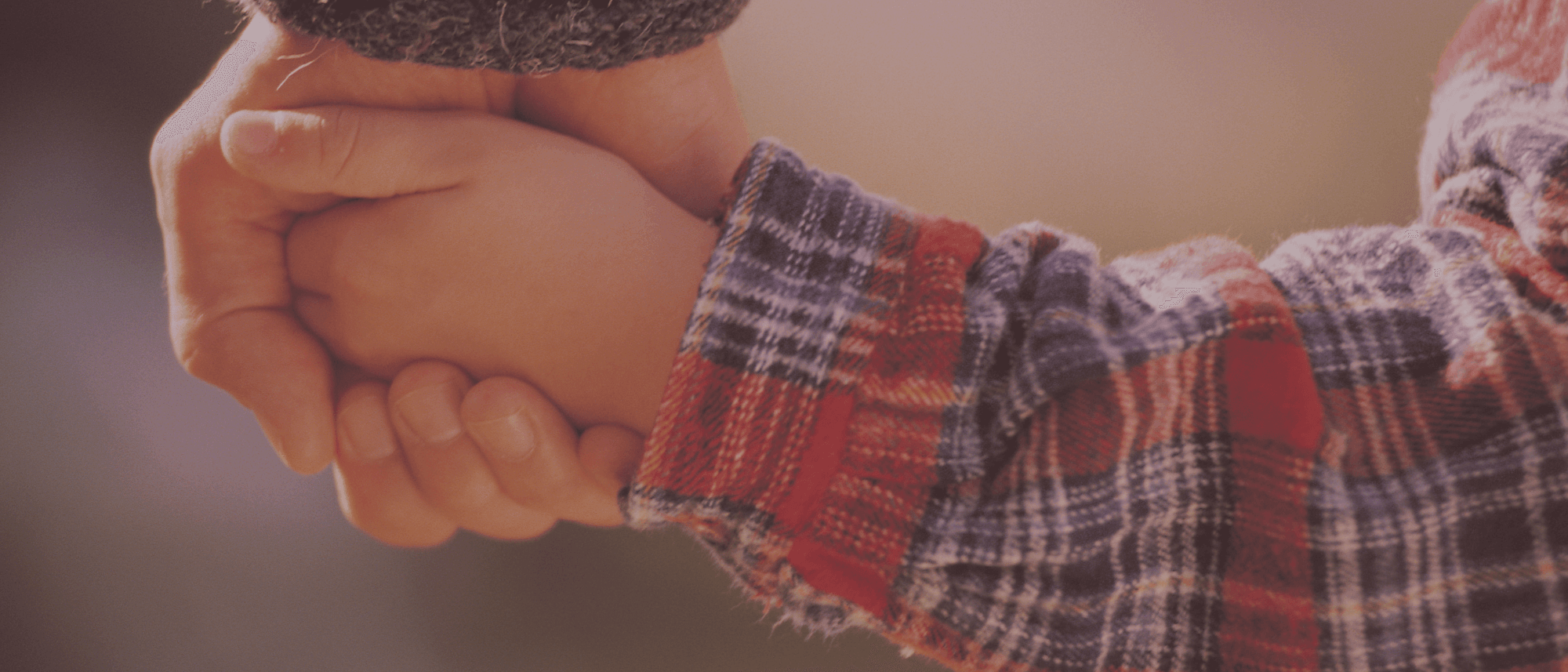 The California Child Abduction Training Project has created a hybrid Multi-disciplinary Child Abduction Intervention & Resource Training. This event introduces participants to a multi-disciplinary approach to assist professionals working within all facets of child abduction. The training provides an opportunity for county partners to increase their understanding of the roles of each agency and network with partner agencies towards a more coordinated response for missing and abducted children.