Child Abduction Simulated Exercise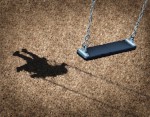 Participants will experience practical application and increase their hands on ability to provide effective intervention and investigation in child abduction cases. Participants will gain knowledge and experience that can be shared with their local agencies. The simulation will cover first responder protocol, AMBER alert, child welfare investigation, working with schools, the District Attorney's role, international abduction, and working with non-profit organizations.
The First 48 Hours Training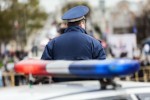 This training is specifically designed for Patrol Lieutenants, Watch Commanders, Field Sergeants, Detectives, and other Law Enforcement First Responder Personnel.