Child Abduction - First Responders Mobile Site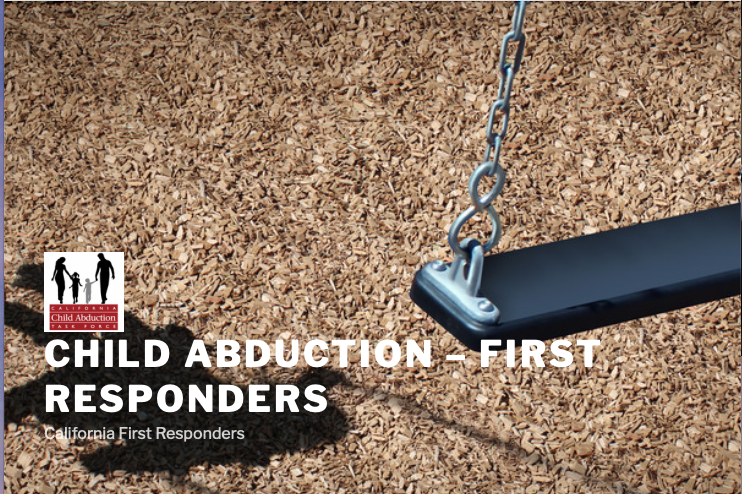 ---
The California Child Abduction Task Force has developed the Child Abduction First Responders Mobile Site; this is the online version of the field packet. This site contains checklists and suggested practices to assist first responders in assessment, initial investigation and recovery of missing children.
To request access to the site, please fill out this request form. 
Please note, this mobile site is intended for law enforcement only.