Training Opportunities
The Glass Ain't Half Full. Heck, it's Overflowing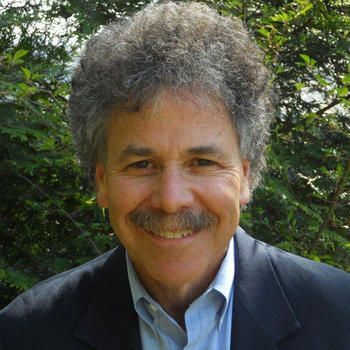 The lives of kids at-risk can be dramatically transformed if they're given the opportunity to develop energizing adult relationships. This fun webinar will examine to the benefits of using a positive, strength-based approach to cultivate meaningful adult-child relationships and offer a plethora of strategies that help adults to forge strong connections with the kids they serve. Strategies include: Using uplifting metaphors to inspire kids, how to creatively enhance self-esteem through play and words; strategies for attacking self-doubt in kids; promoting growth vs. fixed mindsets; taking humor seriously; helping kids with important hellos and goodbyes; the amazing benefits of non-contingent reinforcement, and using solution-focused questions to build and sustain strong relationships.

Produced by the Child Abduction Training Project of the Center for Innovation and Resources, Inc. (CIR) in partnership with the California Child Abduction Task Force with funding from the California Governor's Office of Emergency Services (CalOES), made possible through the United States Department of Justice, Victims of Crime Act.
Can't Find a Training That You Are Looking For?
Connect with our team so we can figure out how to best meet your training needs!