Training Opportunities
Communication Skills to Improve Interactions with Persons with Developmental Disabilities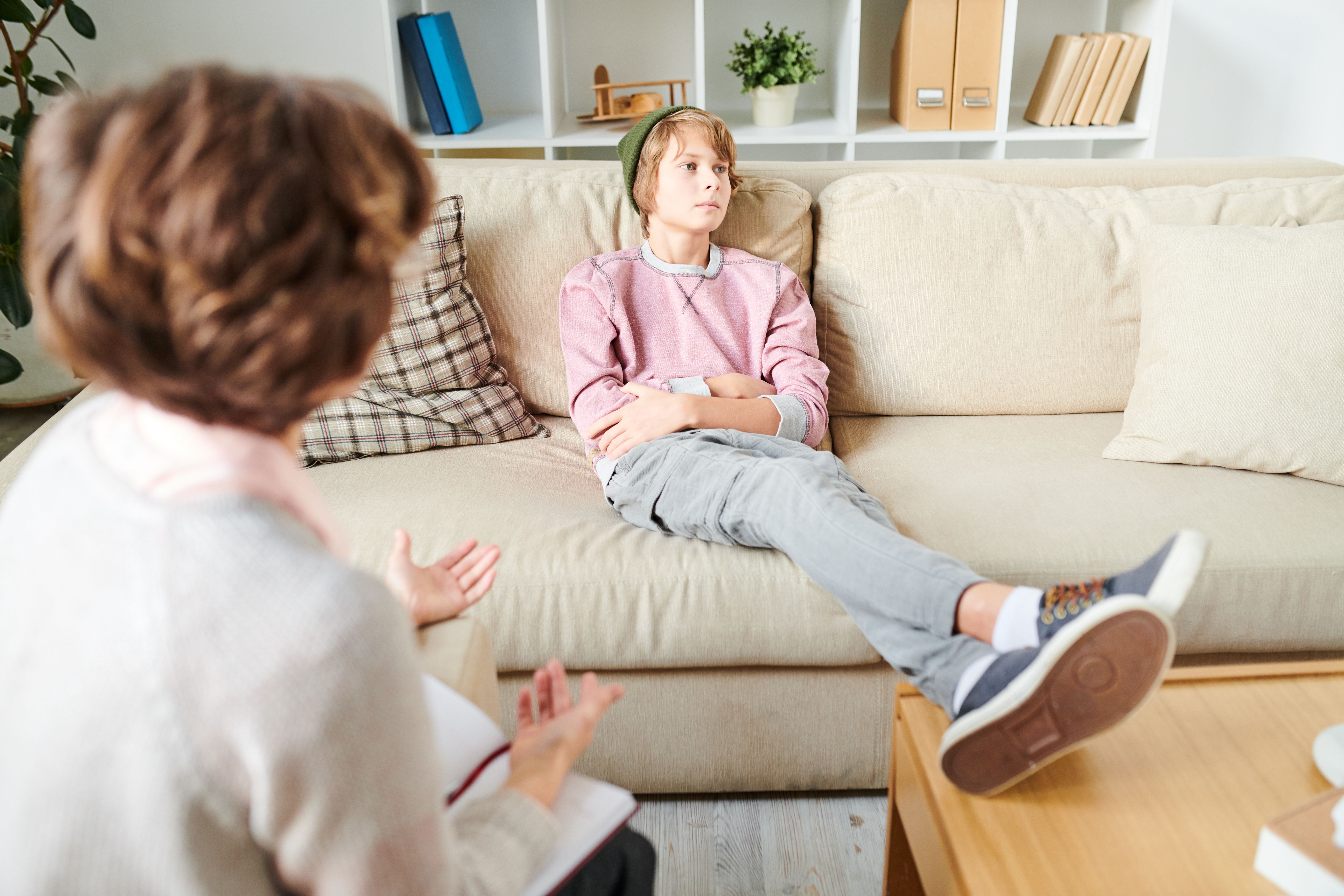 This free training will focus on basic knowledge and common characteristics of intellectual and/or developmental disabilities. It will discuss tips and best practices on how to effectively communicate with persons with intellectual and/or developmental disabilities, including the use of Augmentative and Alternative Communication (AAC) and other devices, and the use of interpreters. Lastly, this course will provide de-escalation techniques while working with persons with disabilities.
Please note that ASL interpretation will be provided for this training.

Produced by the Child Abduction Training Project of the Center for Innovation and Resources, Inc. (CIR) in partnership with the California Child Abduction Task Force with funding from the California Governor's Office of Emergency Services (CalOES), made possible through the United States Department of Justice, Victims of Crime Act.
Can't Find a Training That You Are Looking For?
Connect with our team so we can figure out how to best meet your training needs!