Training Opportunities
Finding Common Ground on Child Psychological Maltreatment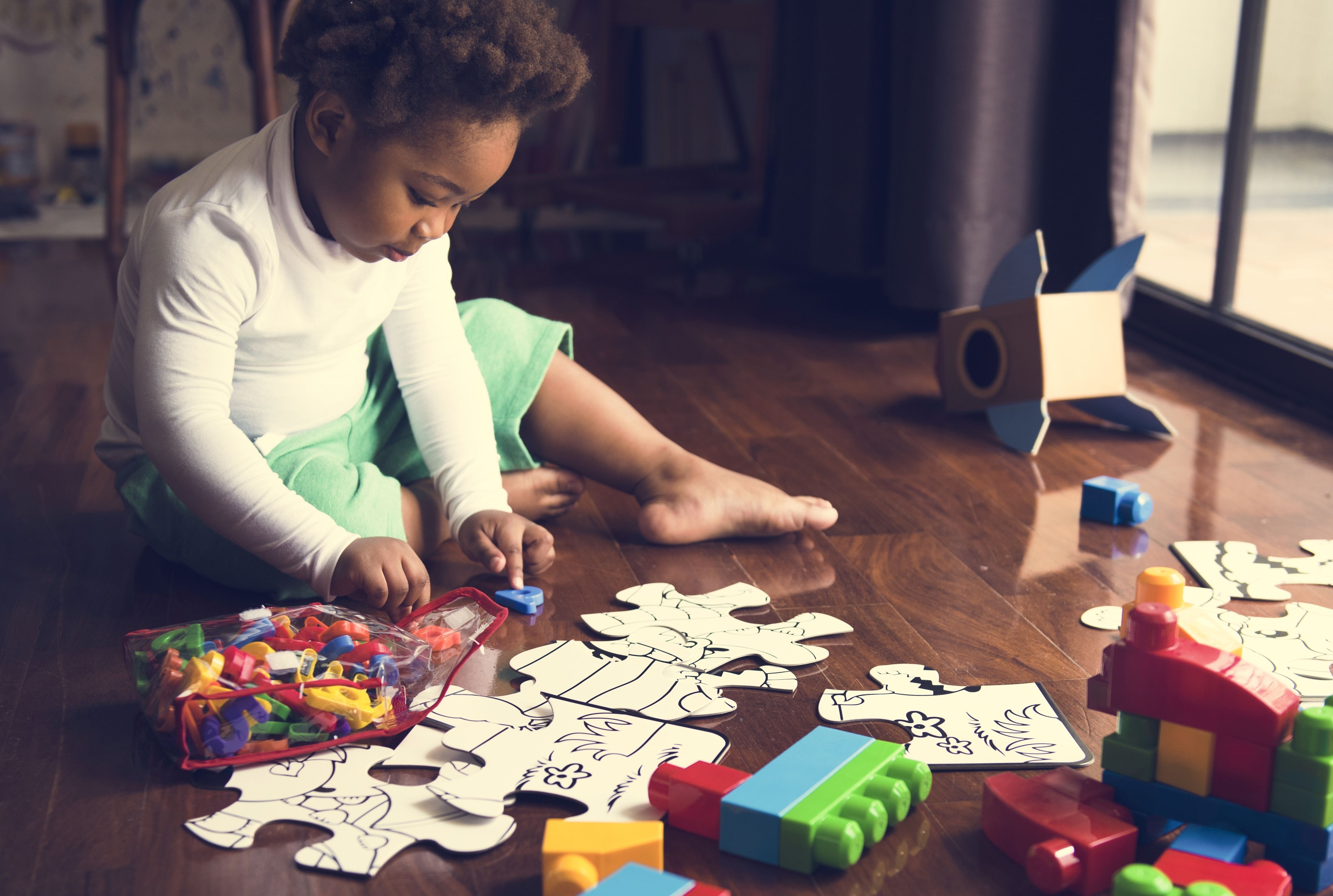 Join CAPSAC, the Psychological Maltreatment Alliance (PMA) the New York Foundling, CATTA, and a panel of national experts to discuss the emerging consensus on child psychological maltreatment and its implications for Children's Advocacy Centers and multi-disciplinary teams. Participants will have the opportunity to ask questions and develop a plan to help them serve children experiencing psychological maltreatment.

Produced by the Child Abduction Training Project of the Center for Innovation and Resources, Inc. (CIR) in partnership with the California Child Abduction Task Force with funding from the California Governor's Office of Emergency Services (CalOES), made possible through the United States Department of Justice, Victims of Crime Act.
Can't Find a Training That You Are Looking For?
Connect with our team so we can figure out how to best meet your training needs!