Training Opportunities
Sex Offenders: What Every MDT Team Member Should Know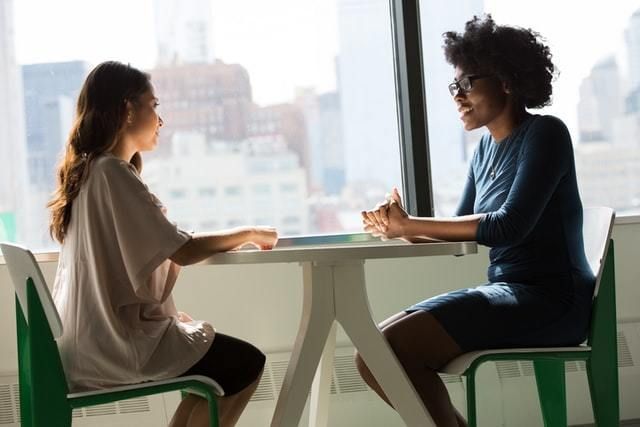 Through Cory Jewell Jensen's 35+ years of providing treatment services to adult sexual offenders, she has acquired "creepy but crucial" information straight from the offenders' mouths. Attendees will have the opportunity to watch archived video interviews, listen to "advice" from offenders, including information on grooming techniques, and learn best practices for protecting our children. This is a free, all-day training at Napa Valley College and will fill up soon. Register with the link below.

Produced by the Child Abduction Training Project of the Center for Innovation and Resources, Inc. (CIR) in partnership with the California Child Abduction Task Force with funding from the California Governor's Office of Emergency Services (CalOES), made possible through the United States Department of Justice, Victims of Crime Act.
Can't Find a Training That You Are Looking For?
Connect with our team so we can figure out how to best meet your training needs!