Training Opportunities
Refreshed and Revised: CFIT Curriculum Update Session 2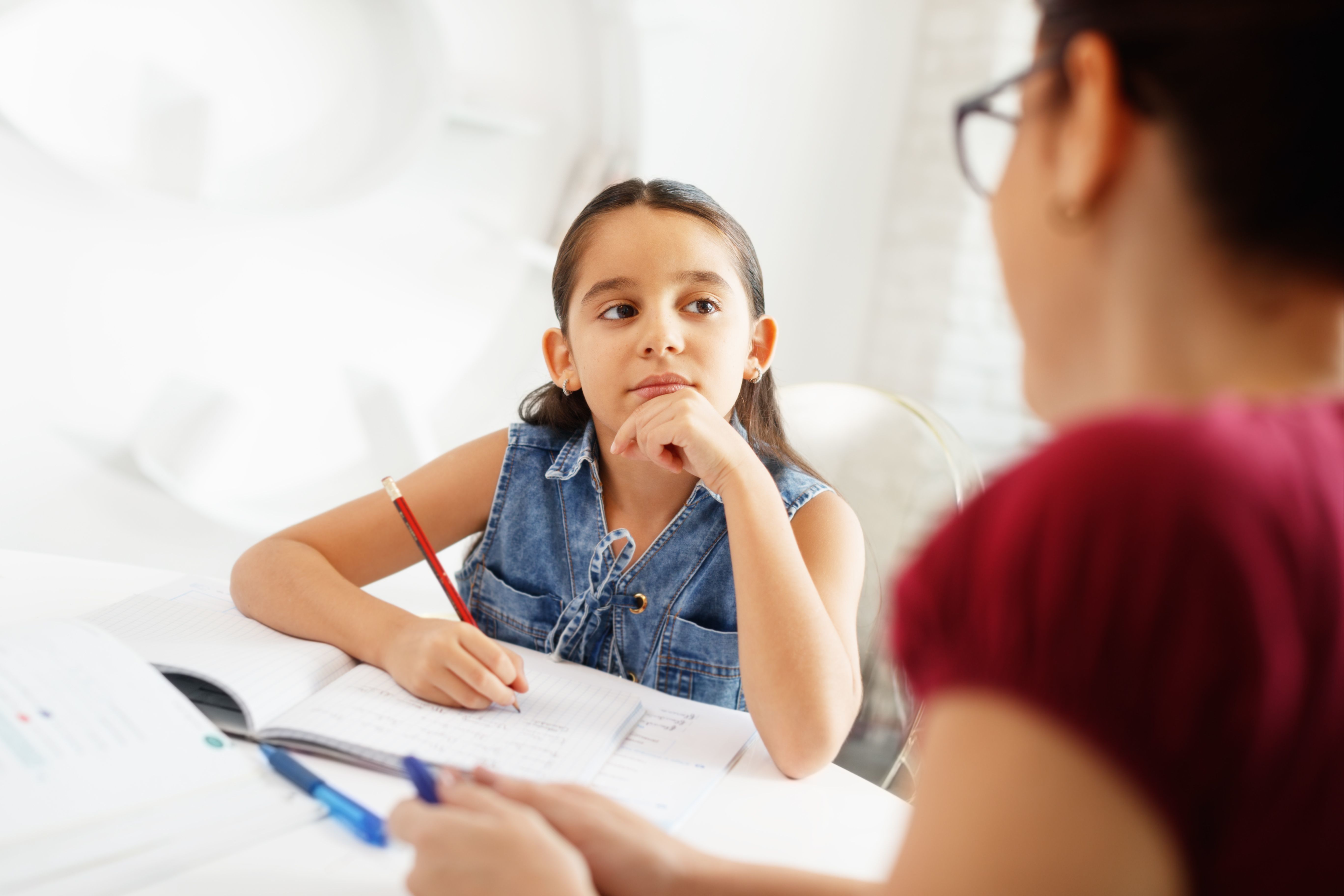 Are you a forensic interviewer who attended CFIT prior to 2022? In this one-day training, you'll get a refresher on the research base that informs the approaches taught in CFIT including an overview of the updates to Tom Lyon's 2021 Ten Step Investigative Interview template and other "hot topics" in forensic interviewing, as well as explore some of the new training activities and resources included in this latest CFIT revision. This training is designed for individuals who have previously attended CFIT and who conduct forensic interviews (FIs) in a MDT setting; it is not intended for MDT members who do not conduct FIs.

Produced by the Child Abduction Training Project of the Center for Innovation and Resources, Inc. (CIR) in partnership with the California Child Abduction Task Force with funding from the California Governor's Office of Emergency Services (CalOES), made possible through the United States Department of Justice, Victims of Crime Act.
Can't Find a Training That You Are Looking For?
Connect with our team so we can figure out how to best meet your training needs!