Training Opportunities
Investigating Sex Abuse Cases: Lessons from LA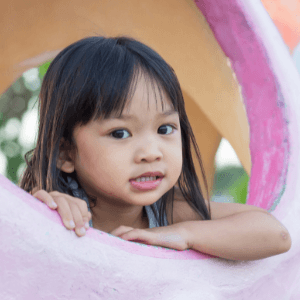 Drawing on Angela Brunson's experience as a prosecutor in Los Angeles, this presentation will cover considerations for investigating and prosecuting child maltreatment cases. Lessons learned from actual case examples will give attendees information on: notification best practices, offender behaviors, methods used by online and other predators, handling child sexual abuse material (CSAM), and resources for managing secondary traumatic stress.

Produced by the Child Abduction Training Project of the Center for Innovation and Resources, Inc. (CIR) in partnership with the California Child Abduction Task Force with funding from the California Governor's Office of Emergency Services (CalOES), made possible through the United States Department of Justice, Victims of Crime Act.
Can't Find a Training That You Are Looking For?
Connect with our team so we can figure out how to best meet your training needs!